Transform Your Marketing Efforts Through
Gamification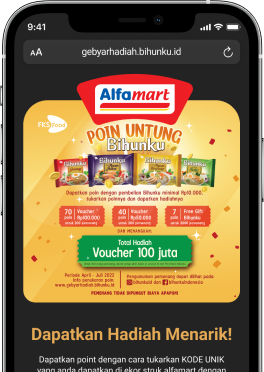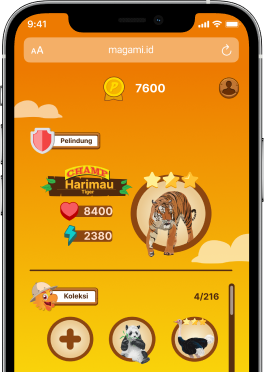 Looking for a game-changing marketing strategy? Look no further.
Our gamification platform combines creativity, interactivity, and strategy to transform your marketing efforts.
Marketing Gamification

Magami is a platform to help brands in Indonesia increase customers purchases by creating gamified campaigns.
Smart
Development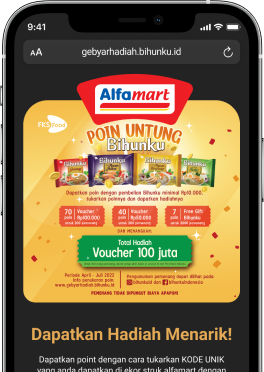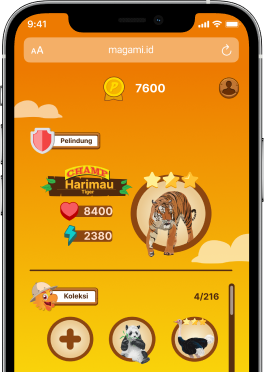 Combining unique design & technology, we create simple and attractive gamification according to your campaign goals.
Core Concept
For Brand
Create
Set up campaign goals
Define the marketing strategy
Boost
Increase customer participations
Foster brand loyalty and repeat business
Get Insights
Collect valuable data on customer preferences, behaviors, and motivations
---
For Customer
Collect
Get the coupon
Earn virtual rewards or points
Play
Enjoy interactive experiences
Compete with others and challenge themselves
Win
Receive rewards
Unlock exclusive offers and discounts
Featured
Projects
Our user-centric design drives productivity and increases revenue.
Pecah Telur
Bihunku X Ikatan Cinta
Point Untung
Bihunku X Alfamart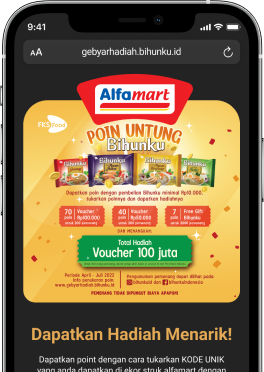 Point Untung
Bihunku X Alfamart
Champ Zoo
Games Card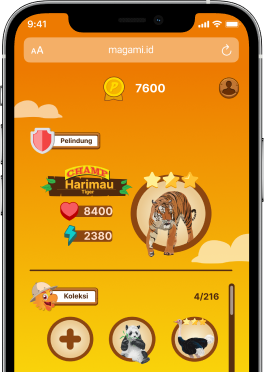 Champ Zoo
Games Card